Your trusted field experts.
We provide fast, accurate and reliable securing services.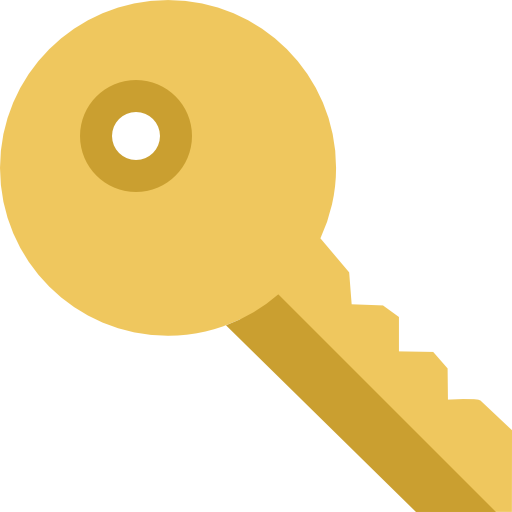 Access and Plan
Wolverine Real Estate Services gives you secured access to your assets and online information 24 hours a day, 7 days a week.
Protect and Prevent
Balance company innovation with risk management. The Wolverine advantage will help create a path to your success.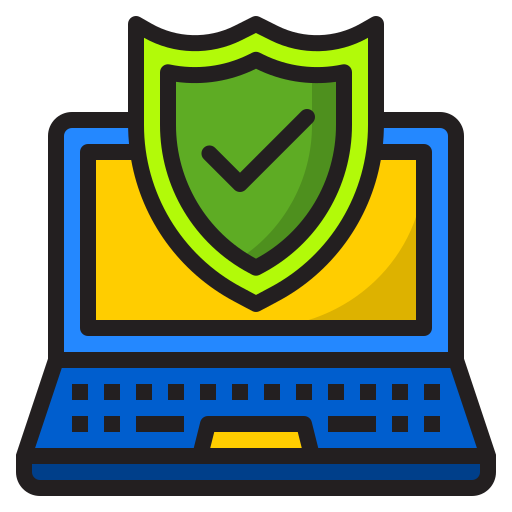 Detect and Respond
Cutting-edge encryption technology, complete cloud backups, offsite backups, and fully integrated Disaster Recovery plan (DRaaS)