GREAT TO SEE YOU IN DALLAS!
We appreciate seeing many of our clients, friends, and industry colleagues at the recent MBA Servicing Conference in Dallas.  Thanks to the many people who took the time to stop by our booth in the Hub.  [Learn More]
A New Partnership to Better Serve our Clients
Wolverine has fully integrated with popular providers of field site applications, including EZ Inspections, InspectorAde, and Property Pres Wizard.
NEW PARTNERSHIPS IN THE COMMUNITY
Wolverine is excited to take an active role to assist area Non-Profits with bligh removal initiatives and the efforts to find good homes for Detroit area families.  One such partnership is with the great people at National Faith Home Buyers. [Learn More]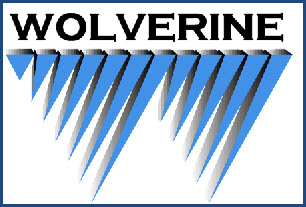 " I use Wolverine for two reasons – one – I
 believe their service provided is as good as it gets in the industry and
two – they are personable – available for the one off and special
circumstances.  That is valuable to me." 
 John Matthews, Vice President – Loan Administration
United Shore Financial Services
Our prospective clients
We'd welcome the opportunity to explore how we can become your property preservation provider.
[Learn More]
Latest news in our industry
Our Resources page includes information and links to the most recent important information for our clients and vendors.
[Learn More]
Interested in joining our team?
We are always looking to add quality people to our nationwide network of inspectors and contractors. [Learn More]